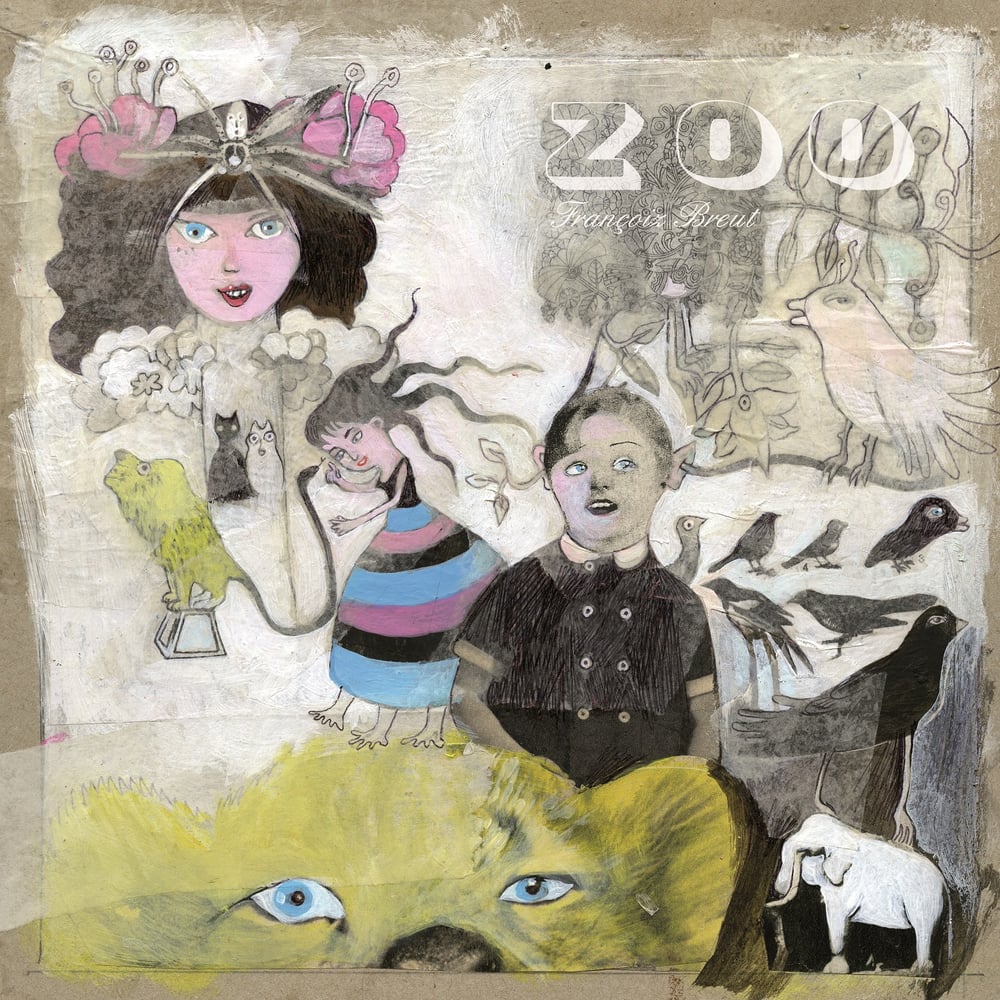 Françoiz Breut - Zoo (CD/LP+CD)
by Françoiz Breut
€

15.00

/ On Sale
---
---
Tracklisting :
1. La Conquête
2. Loon-Plage
3. La Danse des Ombres
4. Le Jardin d'Eden
5. Deep Sea Diver
6. Zoo
7. Ecran Total
8. A-Pic
9. L'Arbre
10. Morlocks und die Streunerin
11. La Proie
!!! LP DELUXE !!!
There is a deluxe version, where a collector booklet comopsed of 12 original drawings by Françoiz Breut is included.
It goes along with the original edition of the ZOO album, and is drawn to 100 copies, signed and numbered by Françoiz Breut.